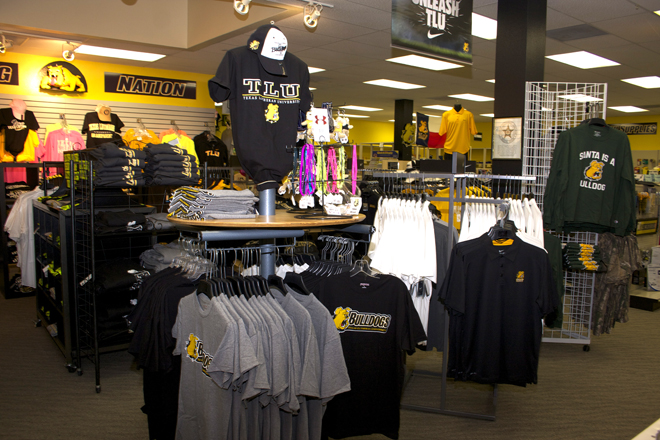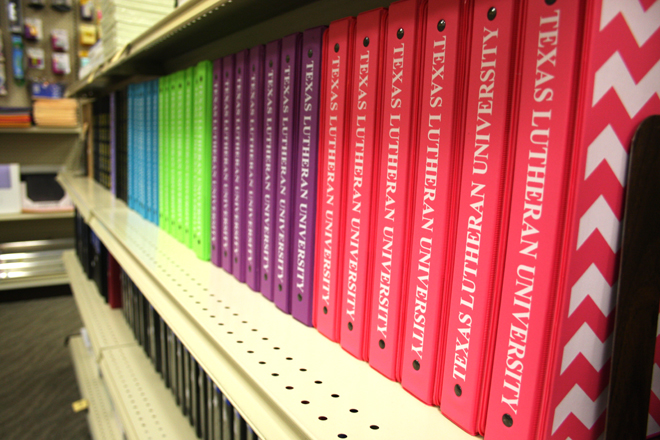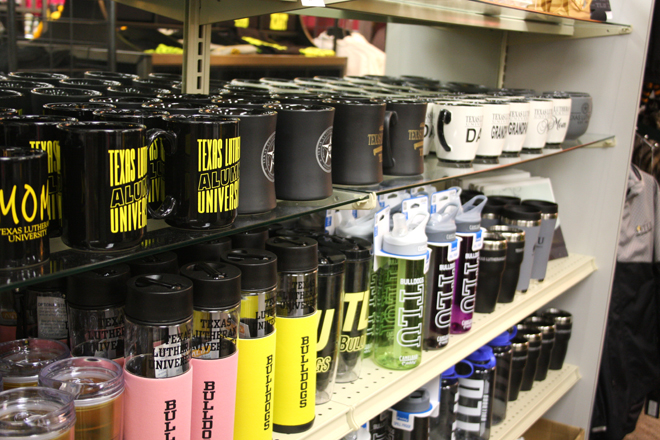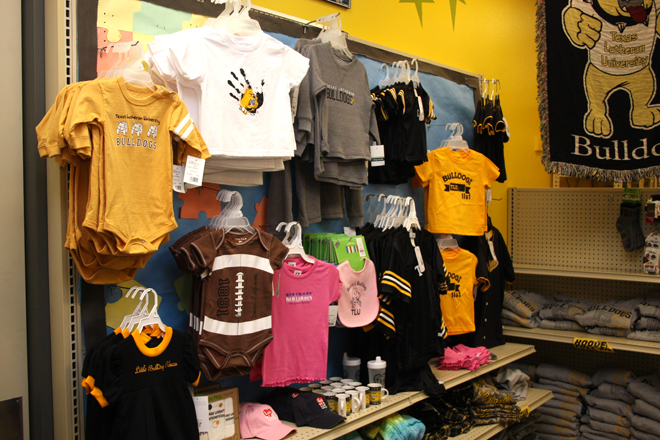 Store Announcements
Fall 2015 classes will go online July 22.
Order your Freshman Summer Reader-#TLUBulldogs - HERE!
Watch the video below for details on how to buy and rent textbooks online.
TLU Bookstore Hours:
All hours are subject to change for special events. Please check back frequently for the most current postings.
Regular-Mon-Fri: 8:30am-4:30pm
Sat. Closed
Sun: Closed