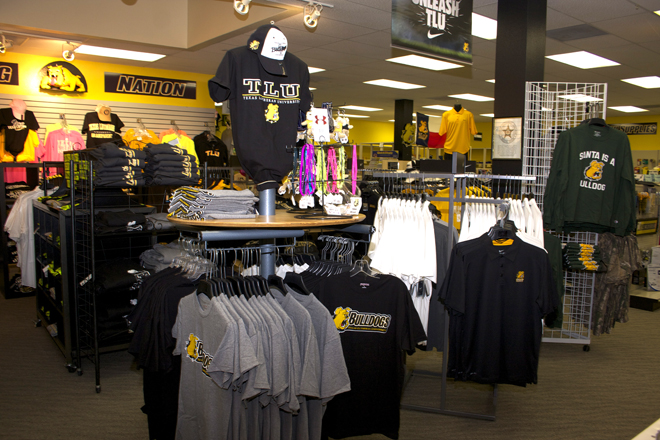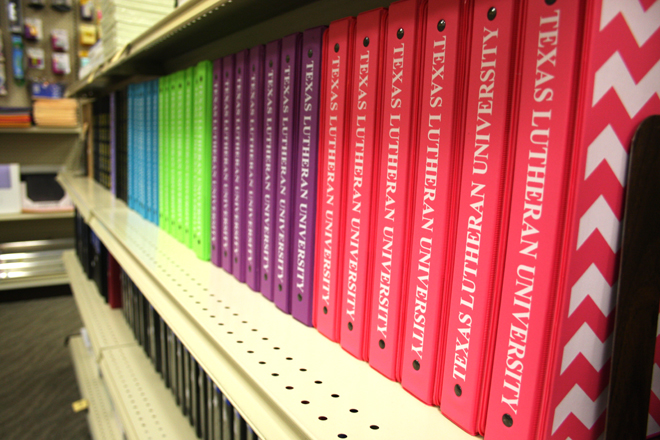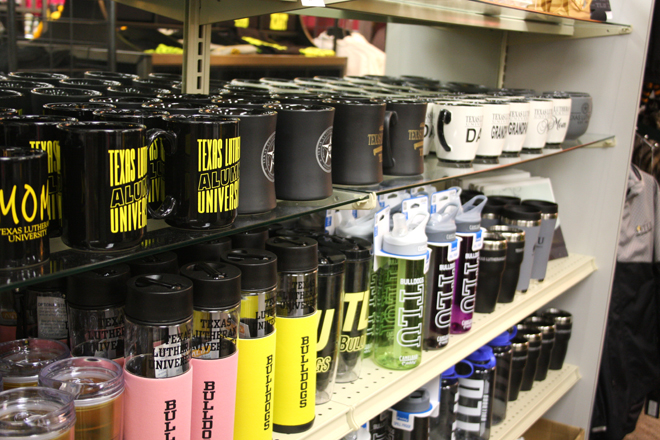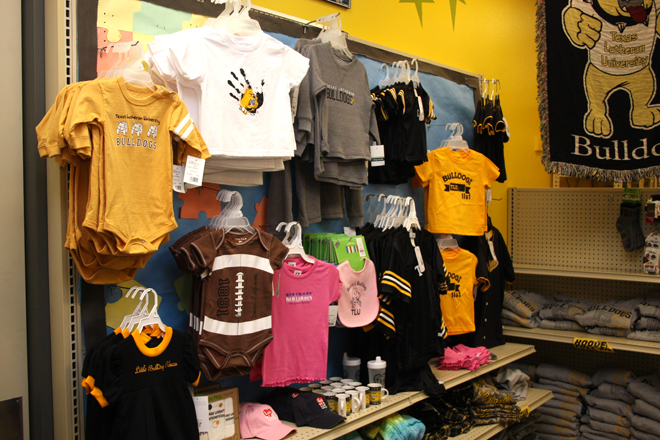 Store Announcements
Graduation is December 21st at 3PM, Jackson Auditorium. The Bookstore will be open 9:30AM-1PM Graduation Day. Announcements and cap & gowns are available now. For further information go to my.tlu.edu.
Buyback and Rental Returns-Dec. 13-19. Buyback ends at 1pm on Dec. 19. Rental returns end Dec. 19 at 4pm. Rentals not returned will be charged new price plus a $15 fee on Dec. 20th at 1PM.
TLU Bookstore Hours:
All hours are subject to change for special events. Please check back frequently for the most current postings.
Mon-Fri: 8:30am-4:30pm
Sat. 11am-1pm
Sun: Closed