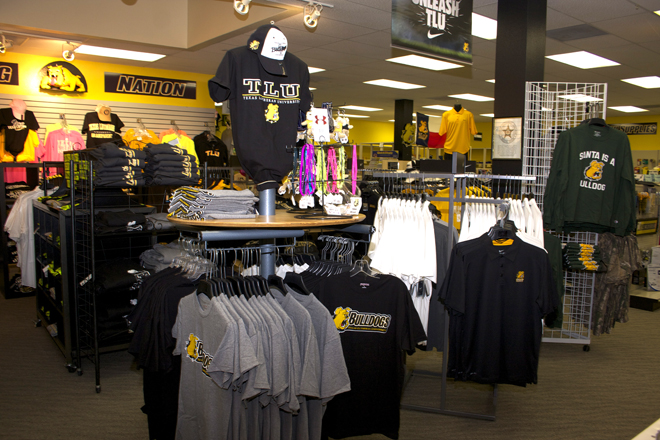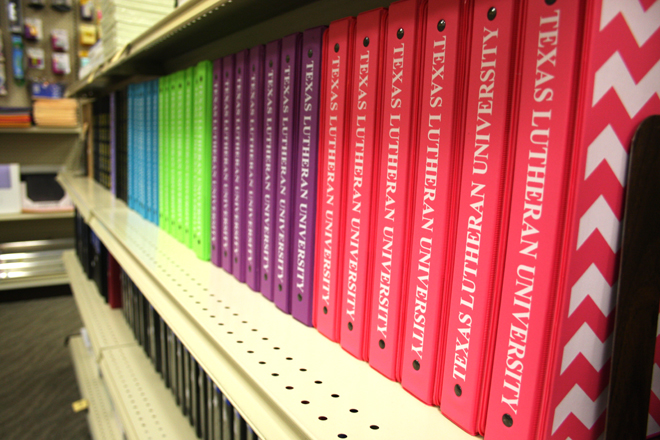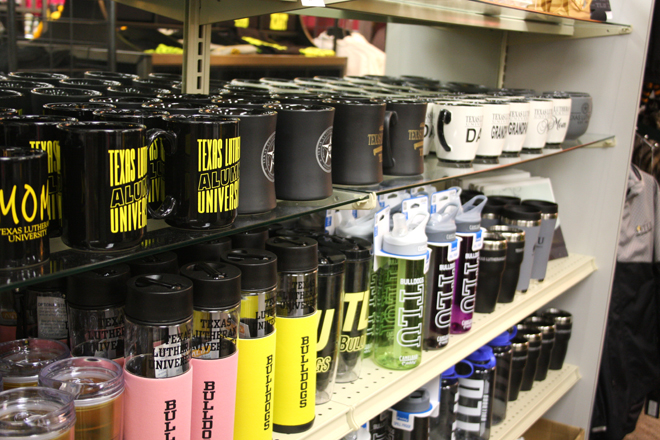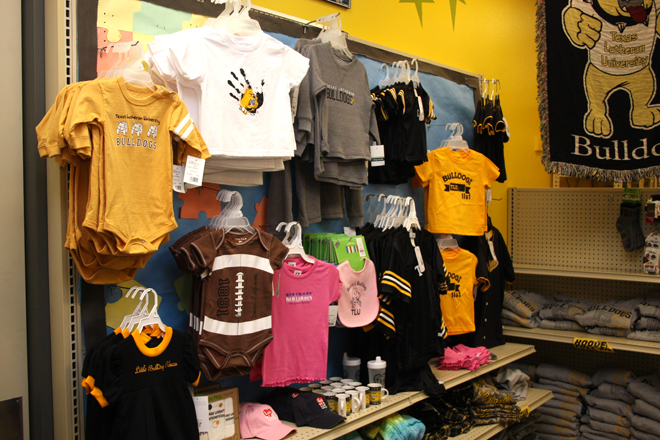 December Graduates--Announcements and Cap & Gowns will be available beginning October 19th.
Class Ring Sales-October 27 & 28, 10am-3pm.
Go Bulldogs!!!!!!!!!!!!!!!!!!
Watch the video below for details on how to buy and rent textbooks online.
TLU Bookstore Hours:
All hours are subject to change for special events. Please check back frequently for the most current postings.
Regular-Mon-Fri: 8:30am-4:30pm
Sat. 11am-1pm.
Sun: Closed
Football Game Days-Sept. 12, 19, 26 & Oct. 3-Open 11am-7:30pm