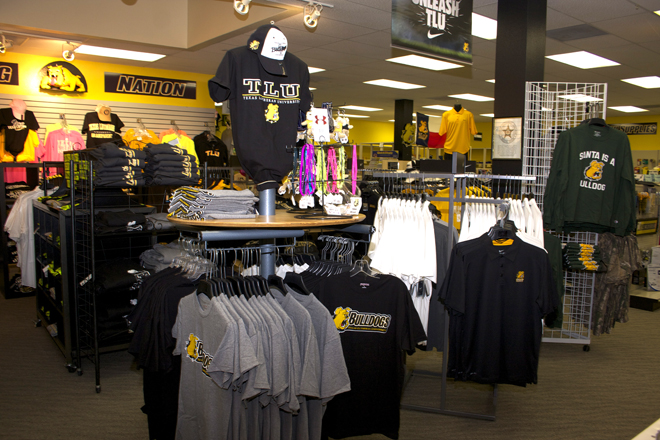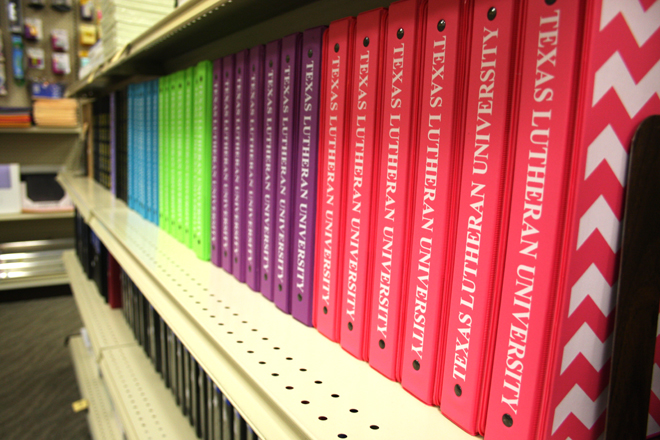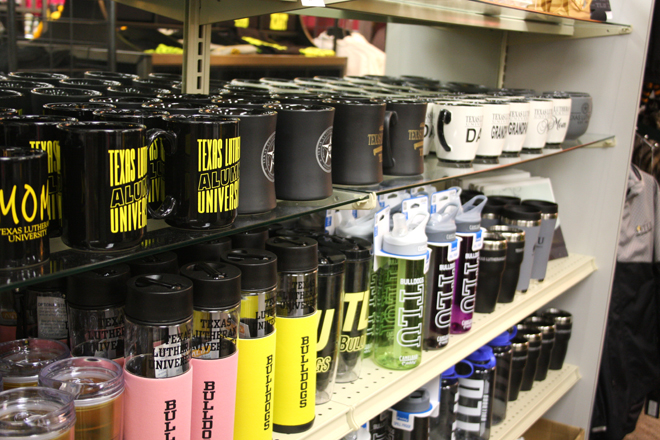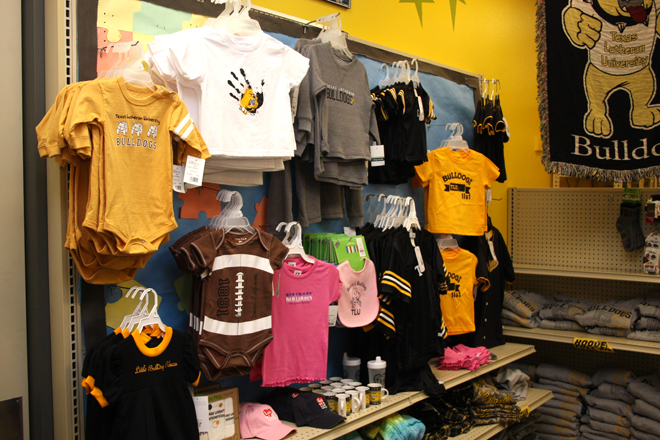 Store Announcements
Graduation announcements and cap & gown are now available.
Tickets for graduation at Jackson Auditorium will be available at Grad Gear Up Dec. 2, 3pm-6pm.
Watch the video below for details on how to buy and rent textbooks online.
TLU Bookstore Hours:
All hours are subject to change for special events. Please check back frequently for the most current postings.
Mon-Fri: 8:30am-4:30pm
Sat. 11am-1pm
Sun: Closed
Nov. 8-10am-1:30pm, Nov. 15-10am-1pm